Welcome to BugBashers
Protecting the Bay Area since 2014!
Renewable Resources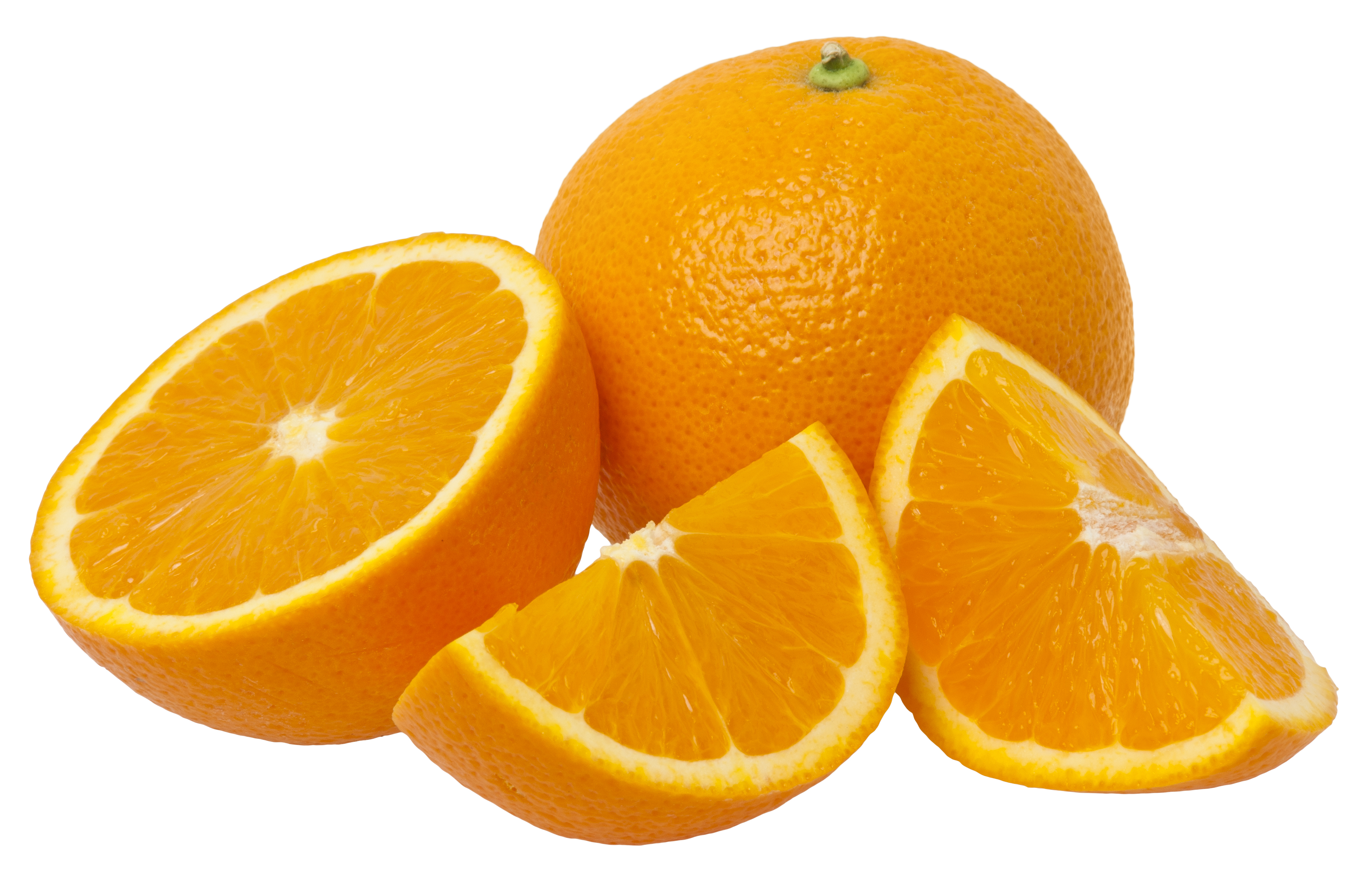 Orange Oil is an advanced organic solution to controlling those pesky termites. Orange oil is natural and family friendly.
Contact us today
to learn about other environmentally safe solutions for removing WDO's from your home.
Did you Know?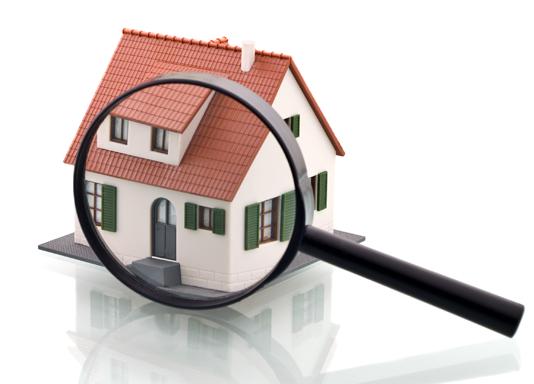 A home should be inspected at least every 3-4 years to insure against unwanted organism invasion. By inspecting your home often, you benefit from finding damage early on before it becomes a serious financial burden.
Contact us today
to schedule a home inspection.
Buying a new home!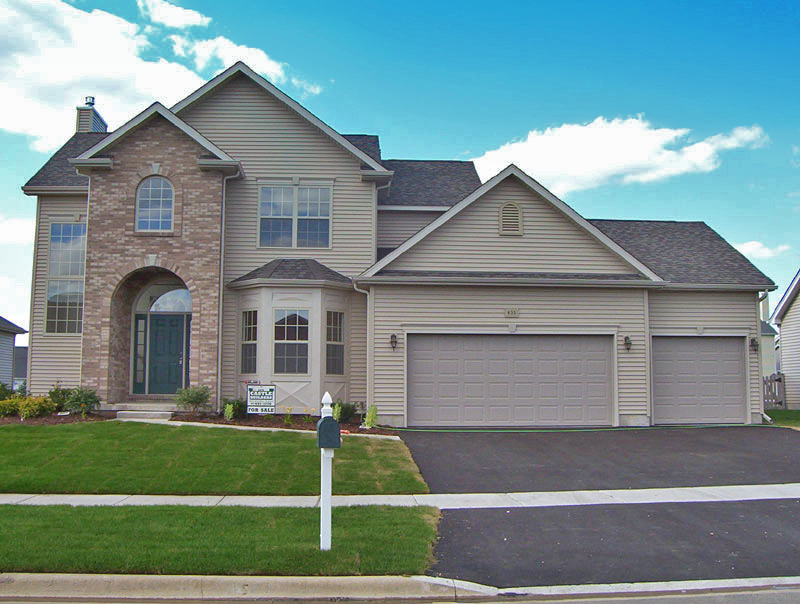 For new homeowners, buying a home is a stressful and scary endeavor, so make sure there isn't anything more frightening lurking in its structure. Inspecting for wood destroying organisms before you sign on the dotted line will help put your mind at ease and put those worries to bed.
Contact us today
for a limited time discount for new homeowners!